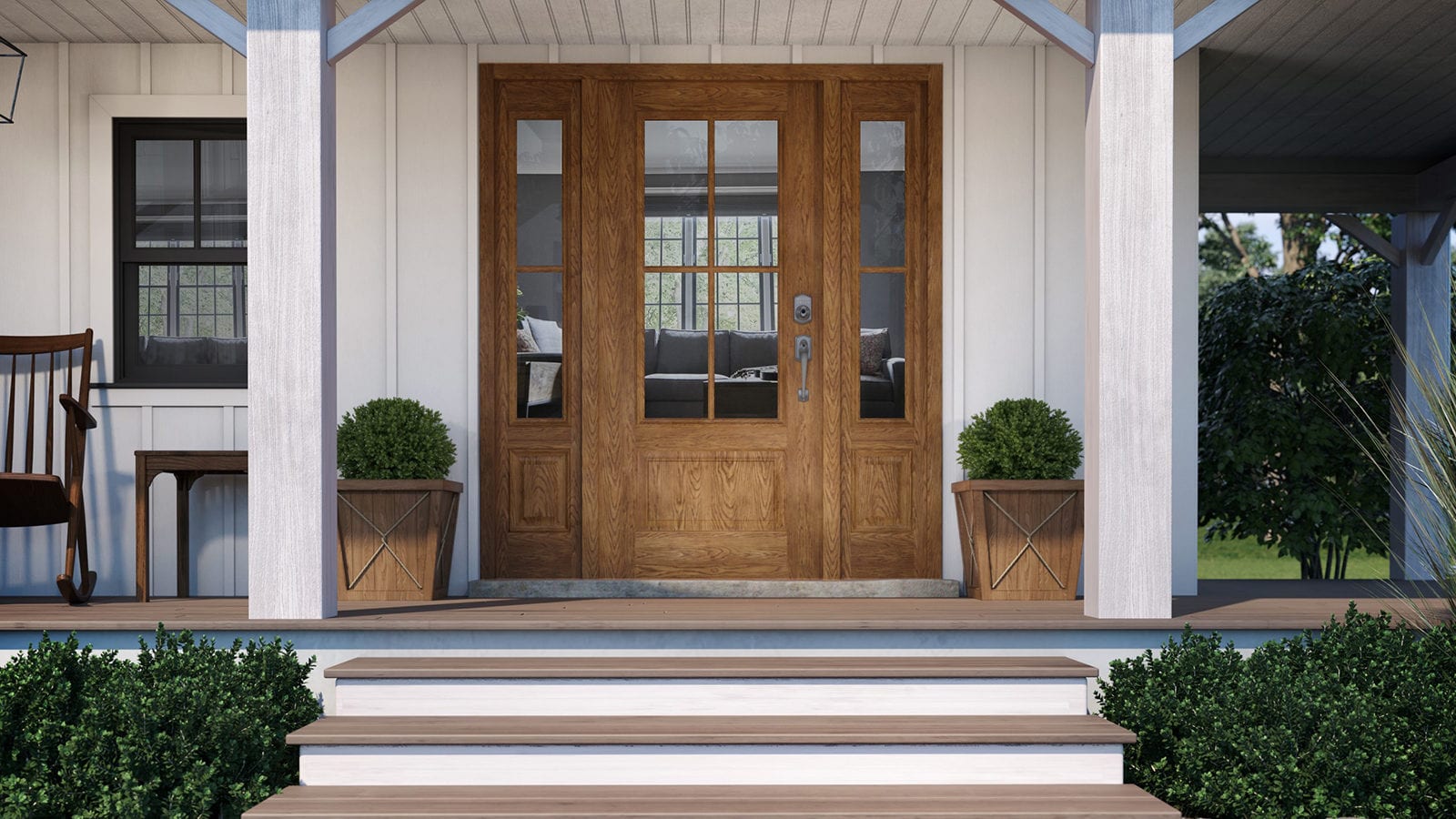 Exterior Doors
Moynihan Lumber features an extensive selection of premium exterior doors: from entry and patio doors to weather-proof screen and storm doors. Our lines showcase doors of all styles from the leading manufacturers with materials ranging from hardwoods to fiberglass and steel. We also feature a variety of finishes and glazing options, as well as design services. Professional installation services are available at our North Reading store only.
Basement & Cellar Doors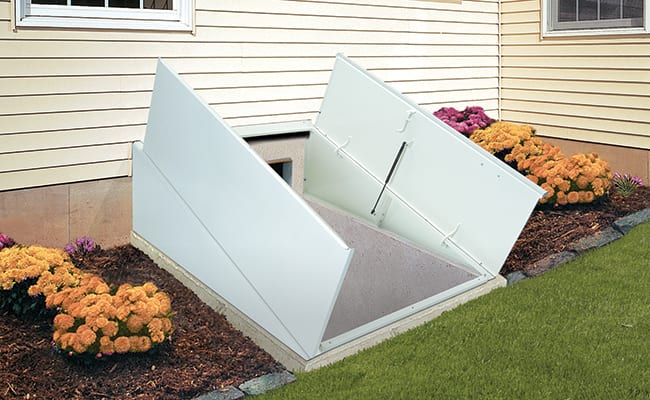 Bilco
Bilco makes durable, weather-resistant basement doors and code-compliant emergency-egress window wells. The company also manufactures the PermEntry® Basement Entrance system, which consists of a precast concrete stairwell and a Bilco basement door. PermEntry® is the fastest and most economical way to add convenient, direct basement access to any home.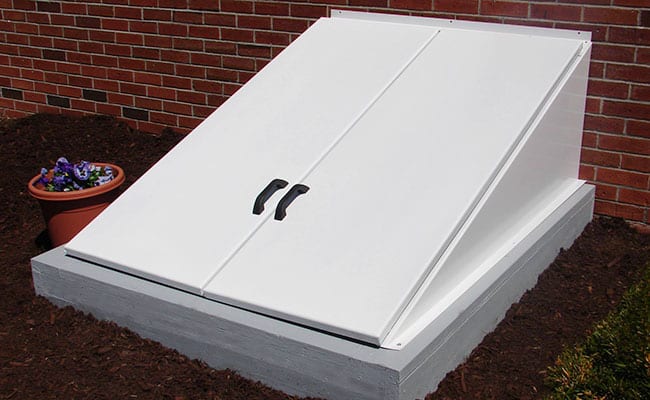 Gordon Cellar Doors
Gordon Interior Specialties, a division of Gordon, Inc. is the premier manufacturer of Ceiling and Wall Systems, Column Enclosures, Light Coves, Final Forms Drywall and Plaster trims, and many other specialty architectural products. Whether your project is small or monumental, Gordon offers complete, fully integrated engineered systems to meet your design criteria. With Gordon as your single source provider, you are assured of perfect fit and finish with consistent color matching of all components.