Heating, Plumbing & Ventilation
Moynihan features several lines of plumbing and heating products sure to come in very handy when you need them. We have toilet repair products, heating cables, vents, ducts, drains, water pumps, and other essential items to ensure your home is always running smoothly.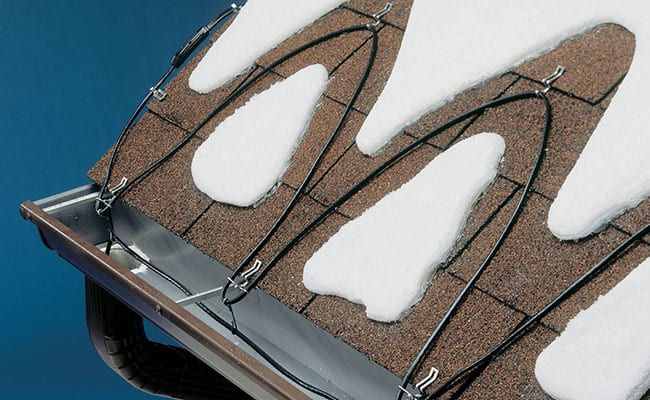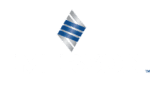 EasyHeat by Emerson
Economical and Highly Practical Heating Cable Solutions. EasyHeat extensive range of electrical heating cable solutions help prevent costly damage from frozen pipes or ice dams, keep walks and driveways safe and maintenance free, and reduce energy costs by retaining floor heat. Suitable for residential and commercial use.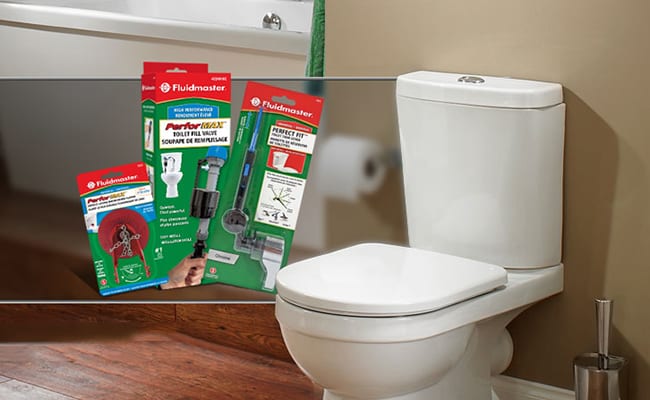 Fluidmaster
Fluidmaster, Inc. manufactures and supplies toilet repair products for professional plumbing customers and do-it-yourselfers in the United States and internationally. The company provides fill valves and repair kits, flush valves and repair kits, flappers, tank levers, connectors, wax and wax-free gaskets, automatic toilet cleaners, access panels, and repair parts.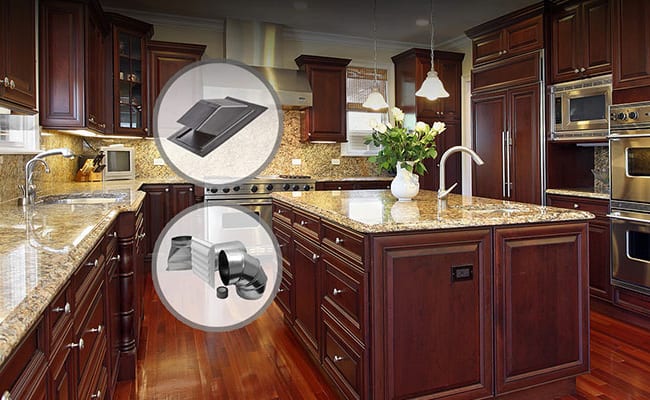 Lambro Industries
Lambro Industries, Inc. provides venting solutions for residential and commercial customers. Lambro offers venting and duct products, such as laminated, semi-rigid, vinyl and insulated ducts; accessories, rigid ductwork, and rigid elbows and pipes; and wall, roof and eave vents for HVAC components, dryer, kitchen and bathroom venting. The company also provides washing machine trays. It sells its products through a network of dealers in the United States.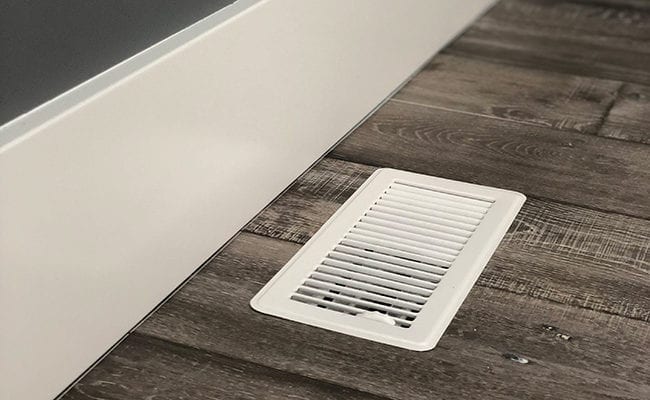 Leigh
Looking for a register, grille, or vent to finish off that project? We've got it on hand so you can skip another stop. Check out our selection of functional and stylish register products from Leigh.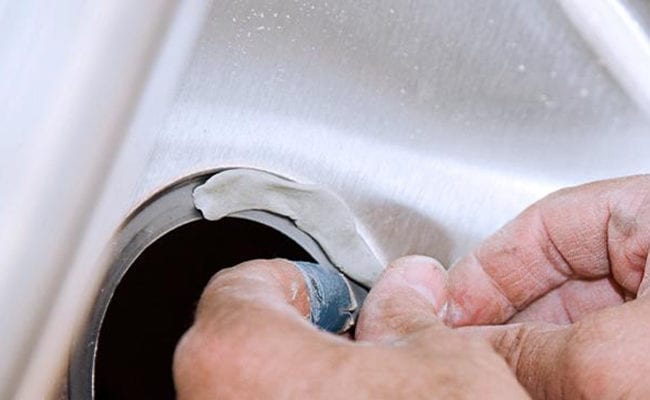 Oatey
Since 1916, Oatey has been manufacturing quality products for the plumbing industry. Oatey's market-leading products include solvent cements for joining plastic pipe and fittings, vent stack roof flashings, solder and flux for joining copper pipe, washing machine outlet boxes, Sure-Vent® air admittance valves, residential and light commercial drains and other related plumbing specialty products.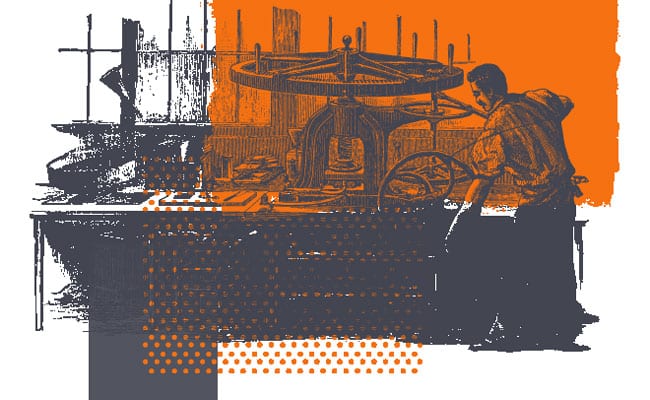 Randall
Since 1955, we have manufactured American-made, high-quality home improvement products. Inspired by the latest trends and technology, our extensive line fits seamlessly and works efficiently in any home. Need to stay stocked with reliable home improvement solutions? Look no further. From stainable oak moulding, to a variety of door sweeps, the Randall line is durable, adaptable, and easy to use.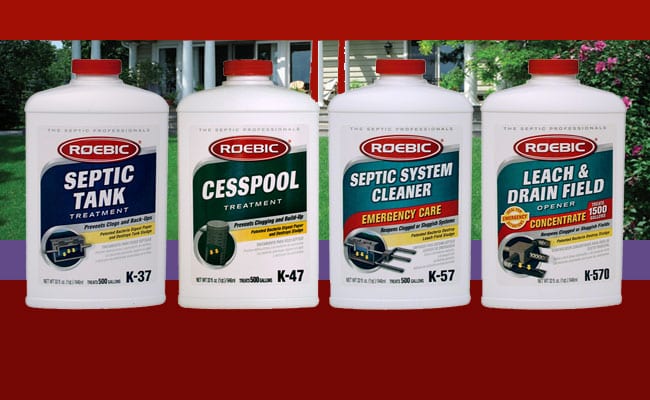 Roebic
For Over 50 Years our customers have trusted in Roebic products to help maintain their septic systems. As a leader in the treatment of wastewater, our products are used by sewage treatment facilities, industrial complexes, restaurants, hotels, farms and homeowners. Roebic has the knowledge and experience it takes to help each of our customers with their septic related problems no matter how large or small.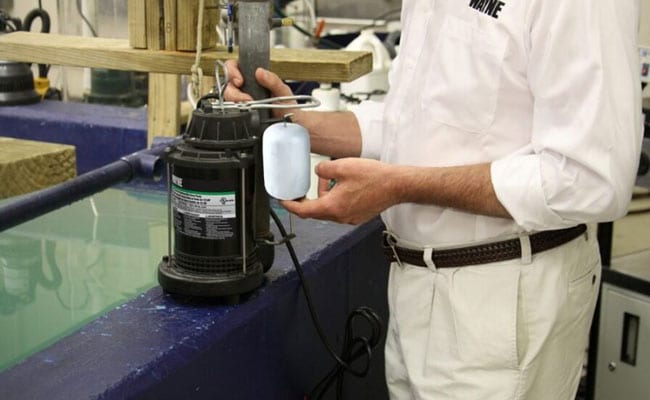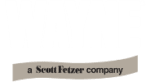 Wayne Pumps
With more than 70 years in the business, Wayne has become a dominant player in the water pump industry. They continue to bring market leading innovation to homeowners who need worry-free water management solutions. WAYNE offers a full line of basement protection systems, sump, multi-use, sewage, effluent, well, lawn, specialty pumps and systems, and accessories.