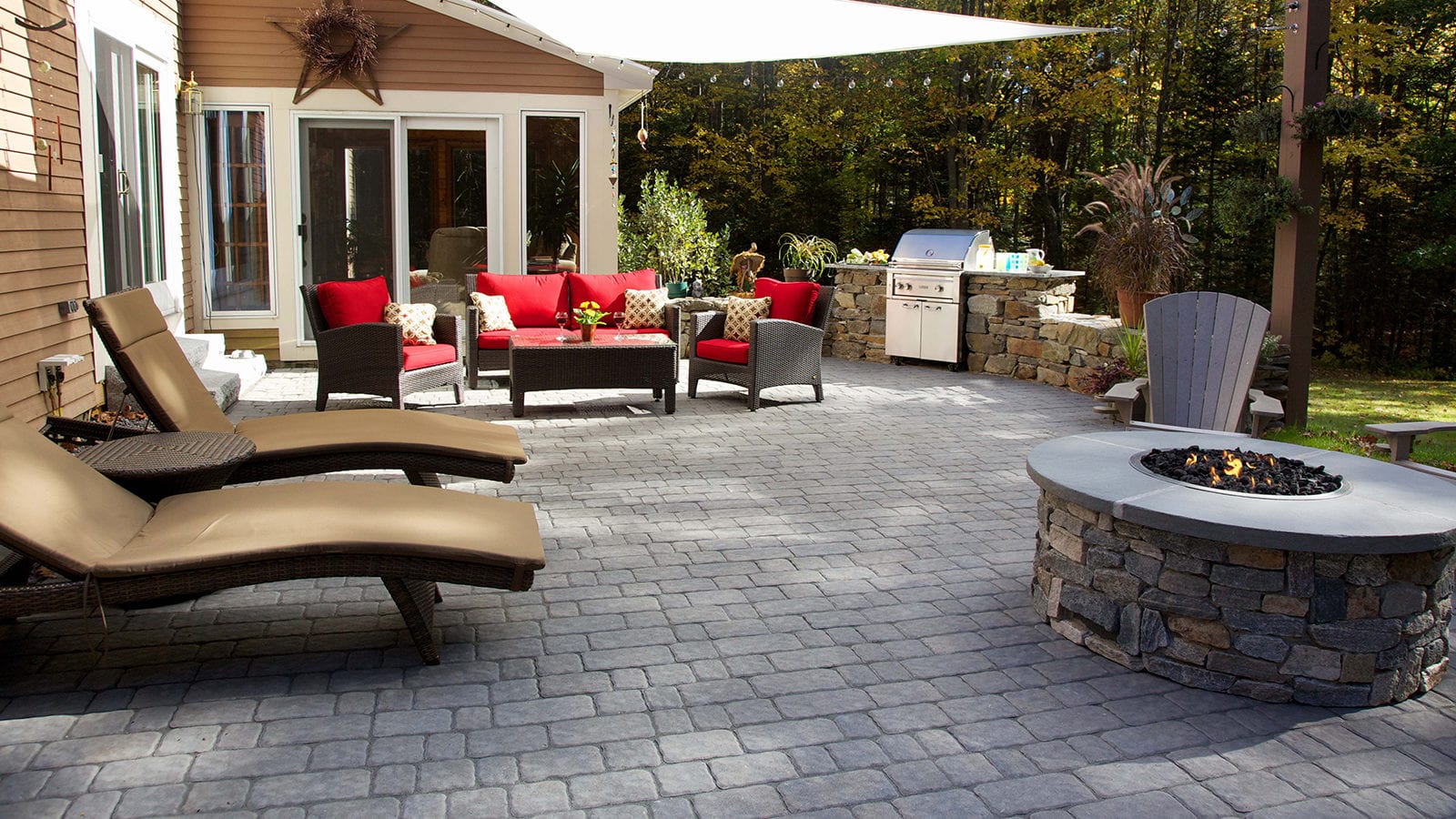 Masonry, Landscaping & Dock Flotation
Moynihan carries many name-brand products for masonry, landscaping, and dock flotation, including concrete-filled tubes, landscape timbers, and buoyancy billets. We also stock wire mesh, rebar, patio blocks, and self-bonding cement.
Masonry & Landscaping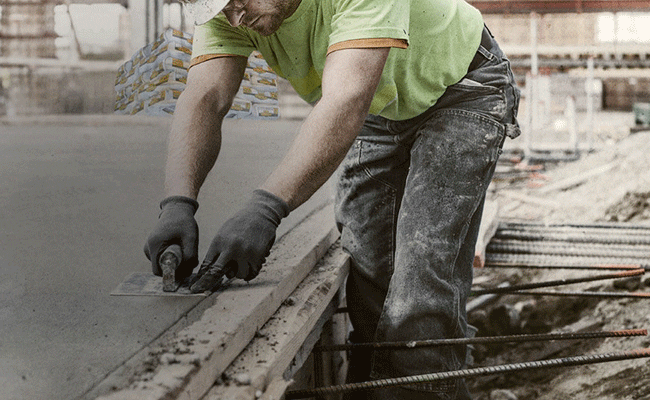 Quikrete Bag Products
The QUIKRETE® Companies offers hundreds of professional-grade and consumer products including concrete mixes, mortar mixes, cements, concrete repair products, stuccos, waterproofing products, tile setting systems, hardscapes, blacktop products, floor underlayments, sand and aggregates, and other seasonal items.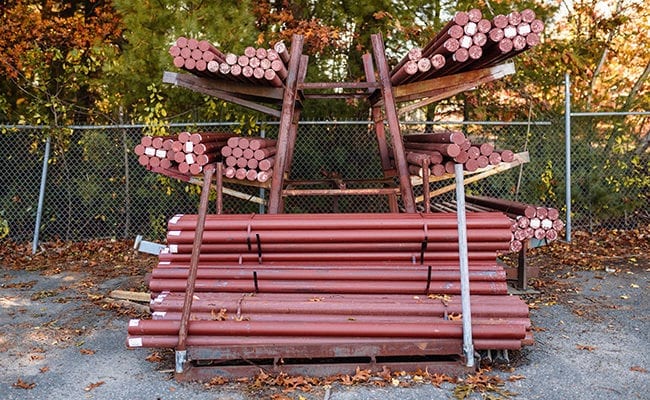 Concrete filled steel tubes (Also called lally)
Concrete-filled steel tubes are used as formwork in construction to provide primary lateral resistance systems of both braced and unbraced building structures. They provide the ideal core to withstand compressive loading and often prevent local buckling of the steel. Their strength and cost-effectiveness have led to more and more usage in the construction process.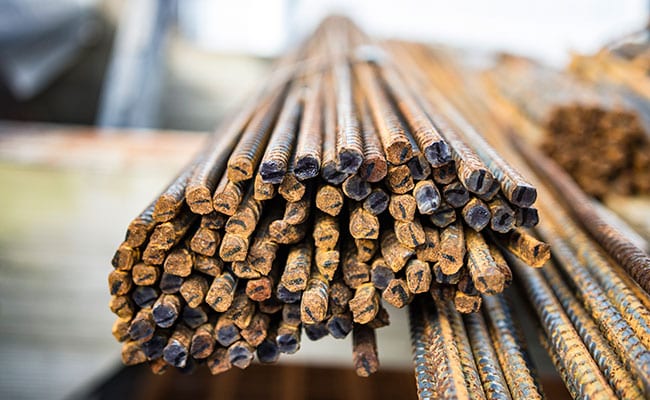 Rebar
Primarily used in reinforced concrete, rebar is a steel bar or mesh of steel wires that strengthen the concrete under tension. Types of rebar include carbon steel and stainless steel. There are also composite bars made of glass fiber, carbon fiber and basalt fiber. Our rebar experts can help you choose the best option for your project.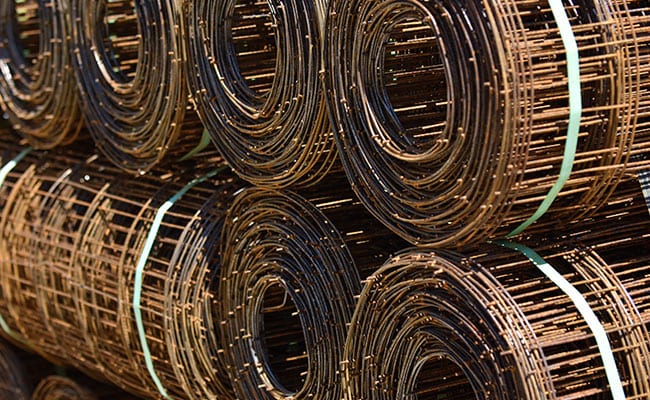 Wire mesh 6"x6" spacing
Wire mesh is a multipurpose star in the construction industry. Its applications include architectural use, enclosure, safety, wall retention and rock retention. Relatively inexpensive, wire mesh is available in rolls and sheets.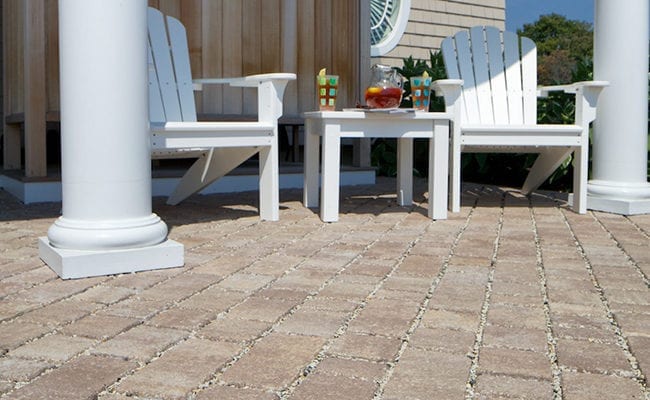 Genest Concrete Patio Blocks
Genest began manufacturing its own pavers in the 1980's and now offers a wide variety of our own "Made in Maine" paving stones and large format stones as well as a special order selection of Unilock paving stones.  At Genest, their professional sales staff can help you (or your contractor) turn your hardscape dreams into reality.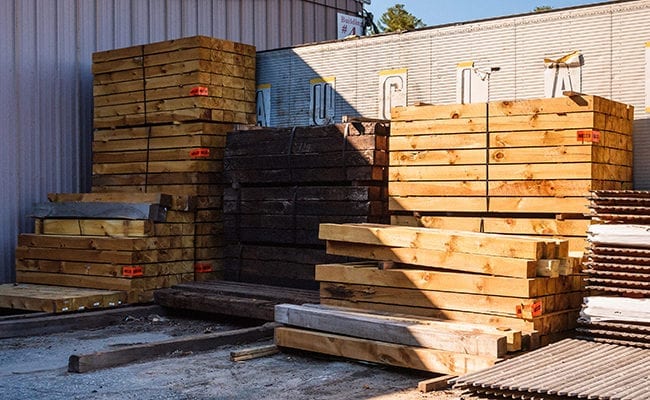 Landscape Timbers
Landscape timbers are used for a number of purposes in yards–– to build planter boxes and raised beds for gardening, to build a retaining wall, to separate plants from other areas, to reinforce slopes and to build landscape paths. They are used for many other outdoor applications as well. The most commonly used timbers are pressure treated to withstand termites, rot and fungi. They can be painted and stained for improved visual appeal.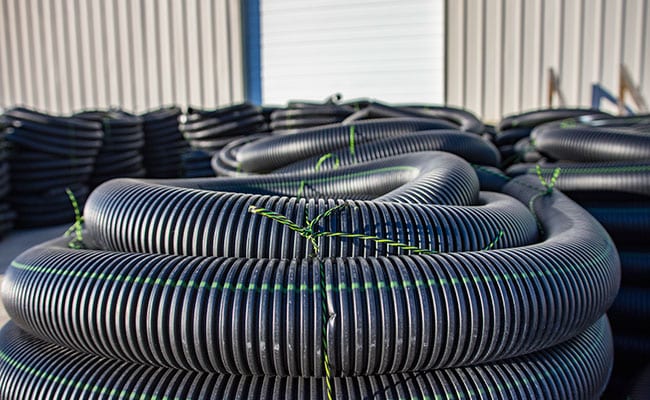 Drainage Pipes
Whether they are used to collect rainwater from the roof or provide a means of discharging water from a tub, drainage pipes are a key component of every home and building. We have a broad selection of waste pipes, soil pipes, rain water pipes and vent pipes. Depending on the function of the pipe you're looking for, we have pipes made of cast iron, polypropylene and PVC.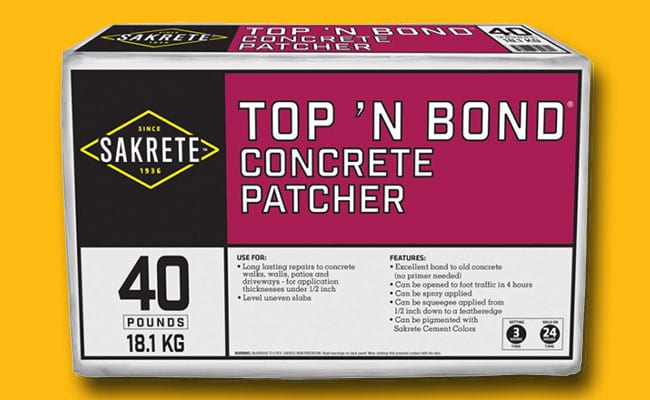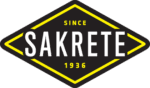 TOP n' BOND Self Bonding Cement by Sakrete
Sakrete Top 'N Bond® Concrete Patcher is a polymer modified sand cement repair mortar requiring only the addition of clean potable water. For applications from 1/2" to feather edge. For refinishing, patching and general repairs to concrete/masonry.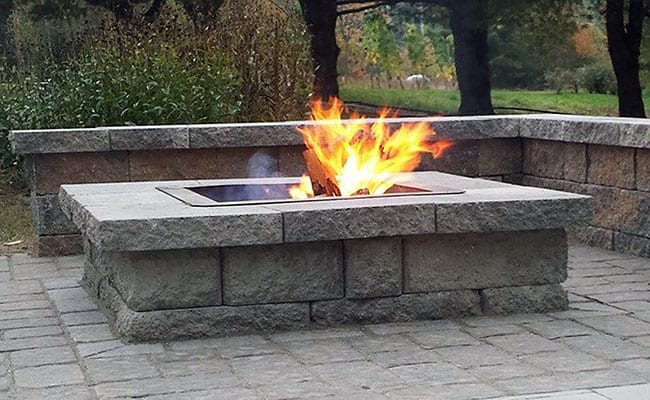 Outdoor Fire Pits
Fire pits are a great addition to backyards. They set a relaxing vibe, provide a degree of warmth and they are visually appealing. Our extensive selection offers you a choice of gas or wood burning fire pits in a variety of shapes, sizes and designs. No matter which fire pit you choose, it is sure to be the main outdoor gathering spot for your family and friends.
Dock Flotation Products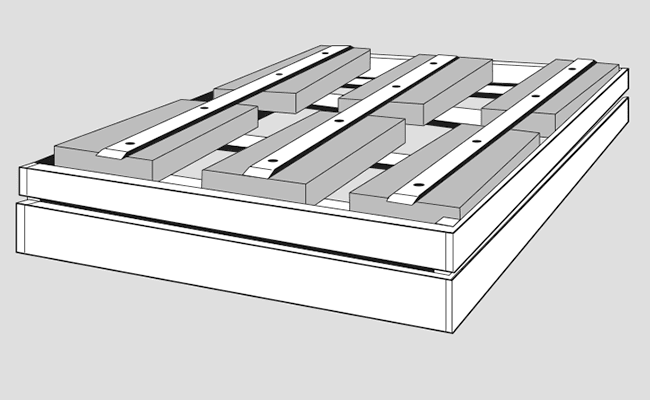 Dow Brand Styrofoam Buoyancy billets
A large block of lightweight, moisture-resistant STYROFOAM™ Brand Extruded Polystyrene foam ideally suited for floating structures such as floating docks, rafts, boatwells and boathouses.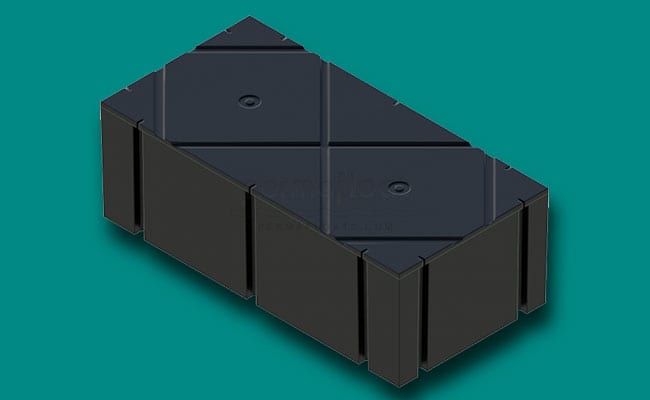 Special Order
Permafloat brand foam filled molded plastic floats by Cellfoam
PermaFloat dock floats offer dependable flotation that can be easily applied to any new or existing dock system. PermaFloat dock floats are foam-filled and are encapsulated in a .150" nominally thick shell that is made of virgin polyethylene with UV inhibitors. This tough shell helps prevent damage from the harsh sun and marine environment.