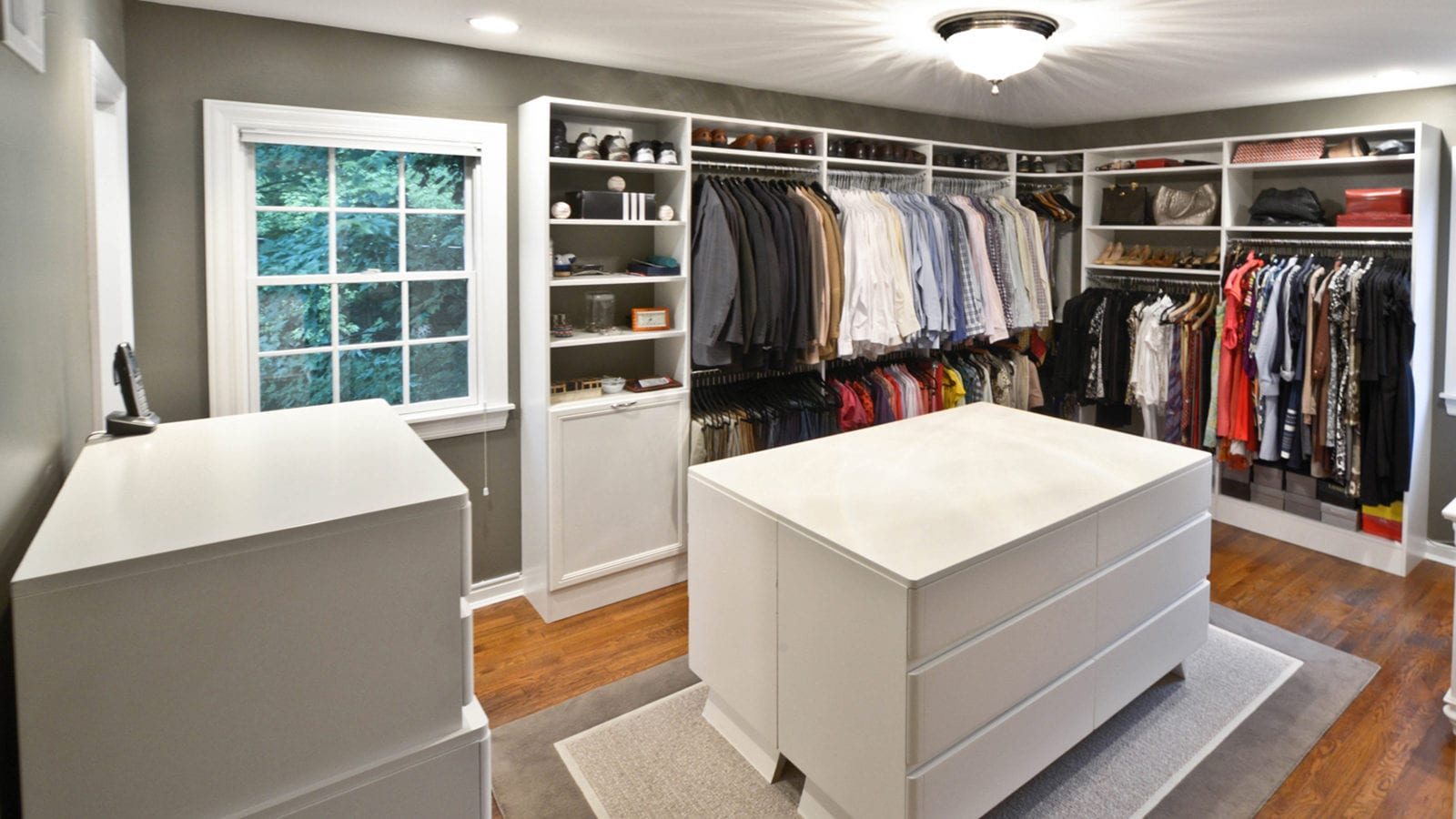 Closet Organizers & Shelving
Everybody wants more storage space, which you can have just by turning your closet, pantry, or laundry room into a more efficient use of its current space. We carry modular systems and shelving, which you can easily install to create more room for all that you put away.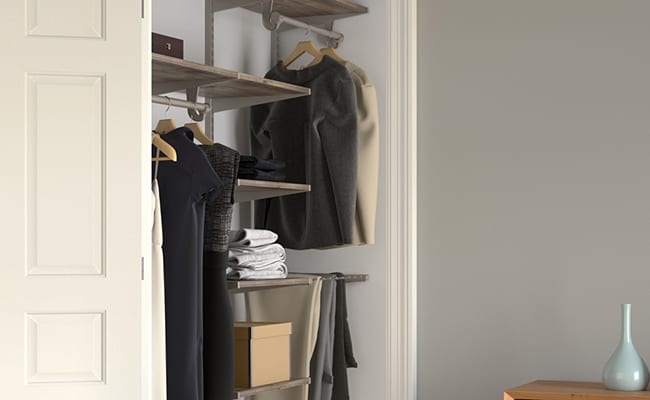 Knape & Vogt
Knape & Vogt Manufacturing Co. brings more than a century of experience to the design, manufacturing and distribution of functional hardware, storage-related components, and ergonomic products for original equipment manufacturers, specialty distributors, office furniture dealers, hardware chains and major home centers throughout the country. Major product categories include KV® brand drawer slides; wall-attached shelving units and specialty hardware products; Real Solutions For Real Life® brand kitchen, closet and bath storage products; and idea@WORK® brand keyboard systems and other ergonomic office products.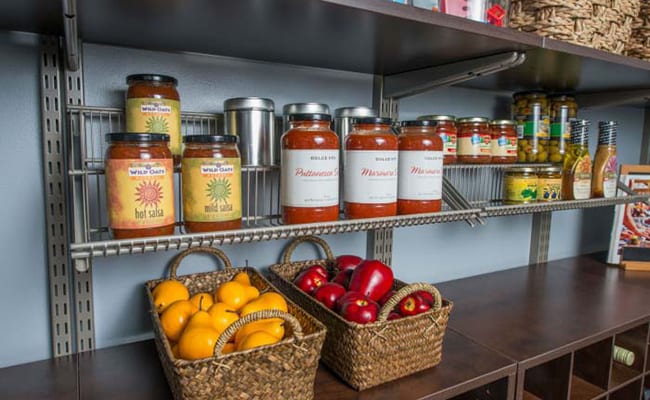 Organized Living
Organized Living has been making quality products for the home for more than 98 years. As a family-owned company, we want your family to enjoy the very best, so we build better quality into everything we do. Our products are sold through independent dealers who know how to give you the quality of your dreams.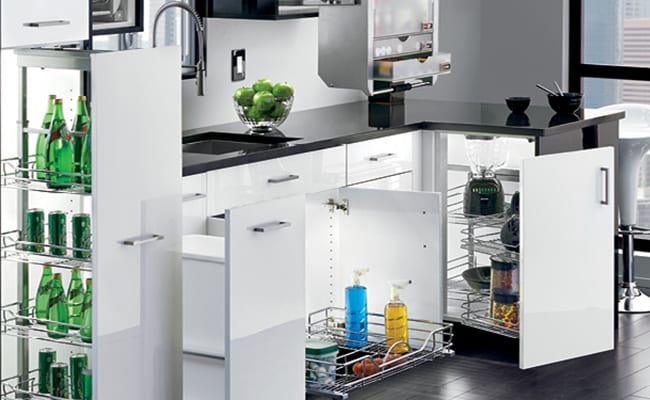 Rev-a-Shelf
Established in 1978 as a division of Jones Plastic & Engineering, Rev-A-Shelf's product line began as metal and polymer Lazy Susan components and now includes thousands of innovative storage and organizational products. With the acquisition of Tresco Lighting in 2011, They now offer a full line of L.E.D. lighting options for residential and commercial cabinetry and store display fixtures.