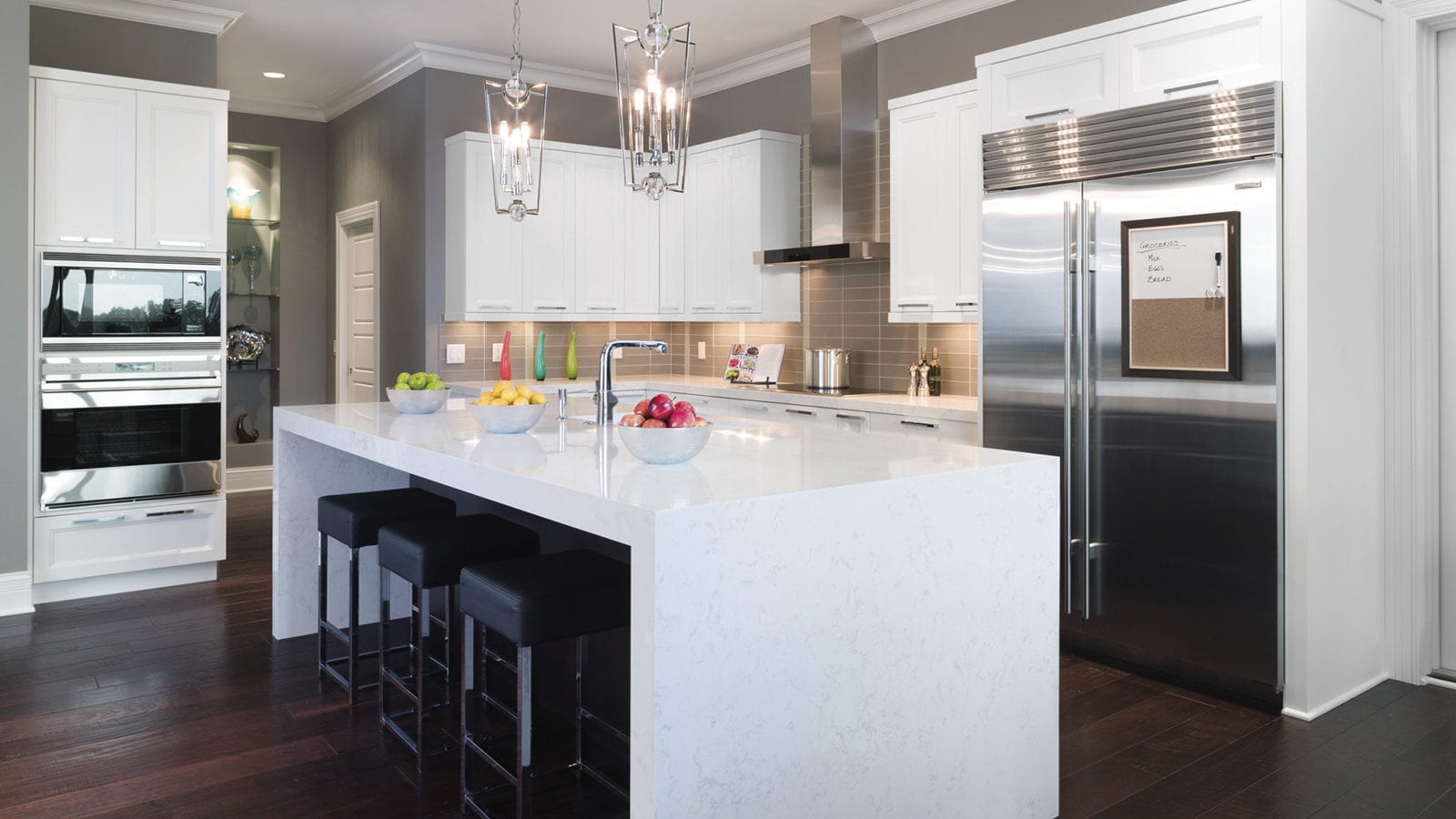 Kitchen & Bath
Moynihan has assembled a premium lineup of cabinets, countertops, and hardware from leading manufacturers to ensure that your kitchen or bath renovation showcases the absolute best look and quality for your budget. Our designers are available to answer any questions you may have to deliver expert advice to guide you through the entire process from beginning to end.
Learn More About Our Products & Services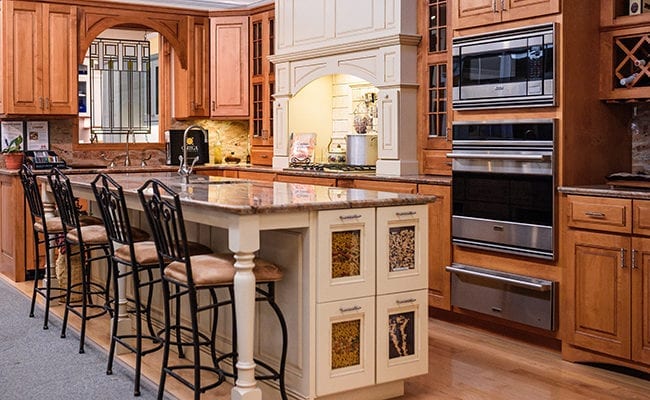 Cabinets
We offer our customers a comprehensive selection of quality choices from many of the top cabinet manufacturers, each presenting a unique line of distinctive designs. No matter what your taste in cabinetry, we have a perfect fit for it. Our specialists will help you determine which custom, semi-custom or stock cabinet options will best fulfill your vision within your budget.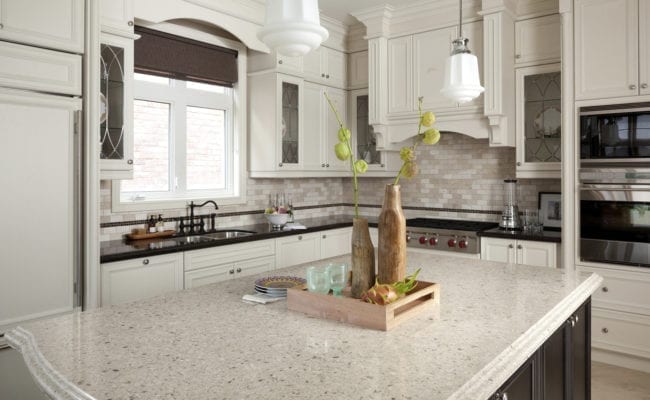 Countertops
Moynihan features countertops from the leading manufacturers to give you a wealth of choices for materials, colors and pricing options. When looking for the right kitchen and bath countertops you will want to consider how the surface will be used, how durable and stain-resistant it needs to be, and what kind of upkeep will be required. Our staff is on hand to help you select a countertop that is highly functional and aesthetically appealing.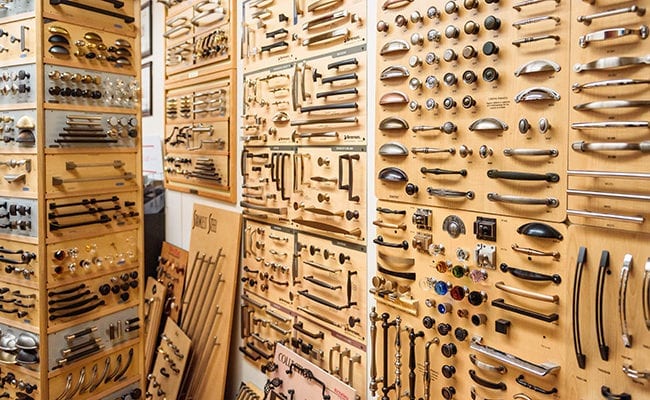 Cabinet Hardware & Accessories
Once you've selected all of the other components for your remodel/construction project, it's time to complete the process with drawer pulls and, cabinet hardware, and accessories that deliver just the right amount of flair to the surroundings. Moynihan offers an extensive range of options for materials, designs, finishes and sizes––all from leading manufacturers. Whether you're planning to create a contemporary look or a more classic image, you will find the right hardware to bring it to life.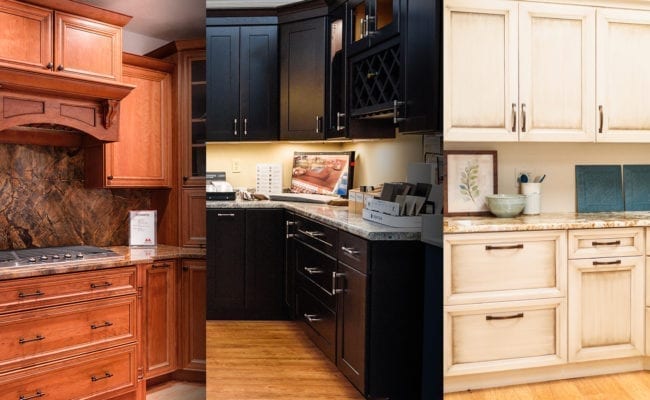 Showroom
Each of our three locations features a kitchen and bath showroom staffed by our expert designers. Whether you are a homeowner looking to do-it-yourself or are looking for a contractor, or a contractor looking to exceed your customer's expectations, Moynihan has the products and expertise to make your kitchen or bath renovation a great success. While our Beverly location has the largest selection of products on display, you are welcome to meet with our designers at the location closest to you where our full array of kitchen and bath products are still available to you.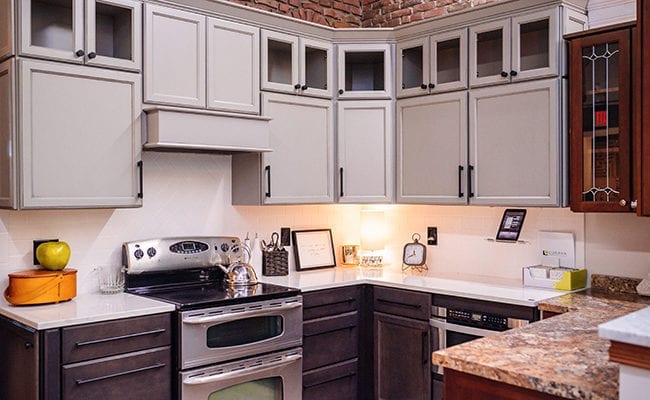 Design
Our team of experienced designers stands ready to help you better visualize your remodel or construction project. They will create detailed renderings and elevations with our state-of-the-art design software, providing a platform to compare product options and determine your final selection. Come visit our showrooms and let our designers assist you in making the best decision possible.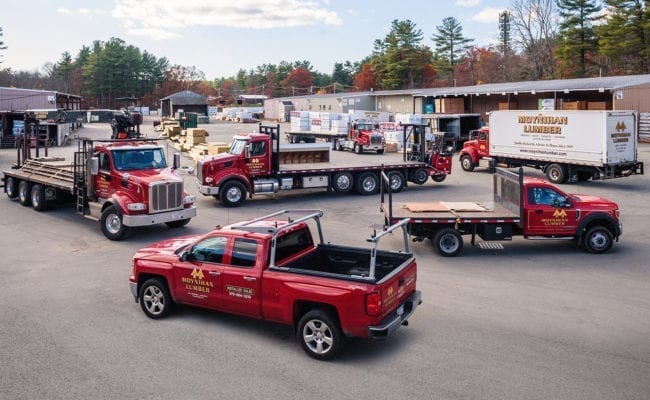 Free Delivery
Once your order has arrived, a Moynihan Lumber representative will contact you to setup your delivery, we will work with you or your contractor to get a mutually acceptable delivery date.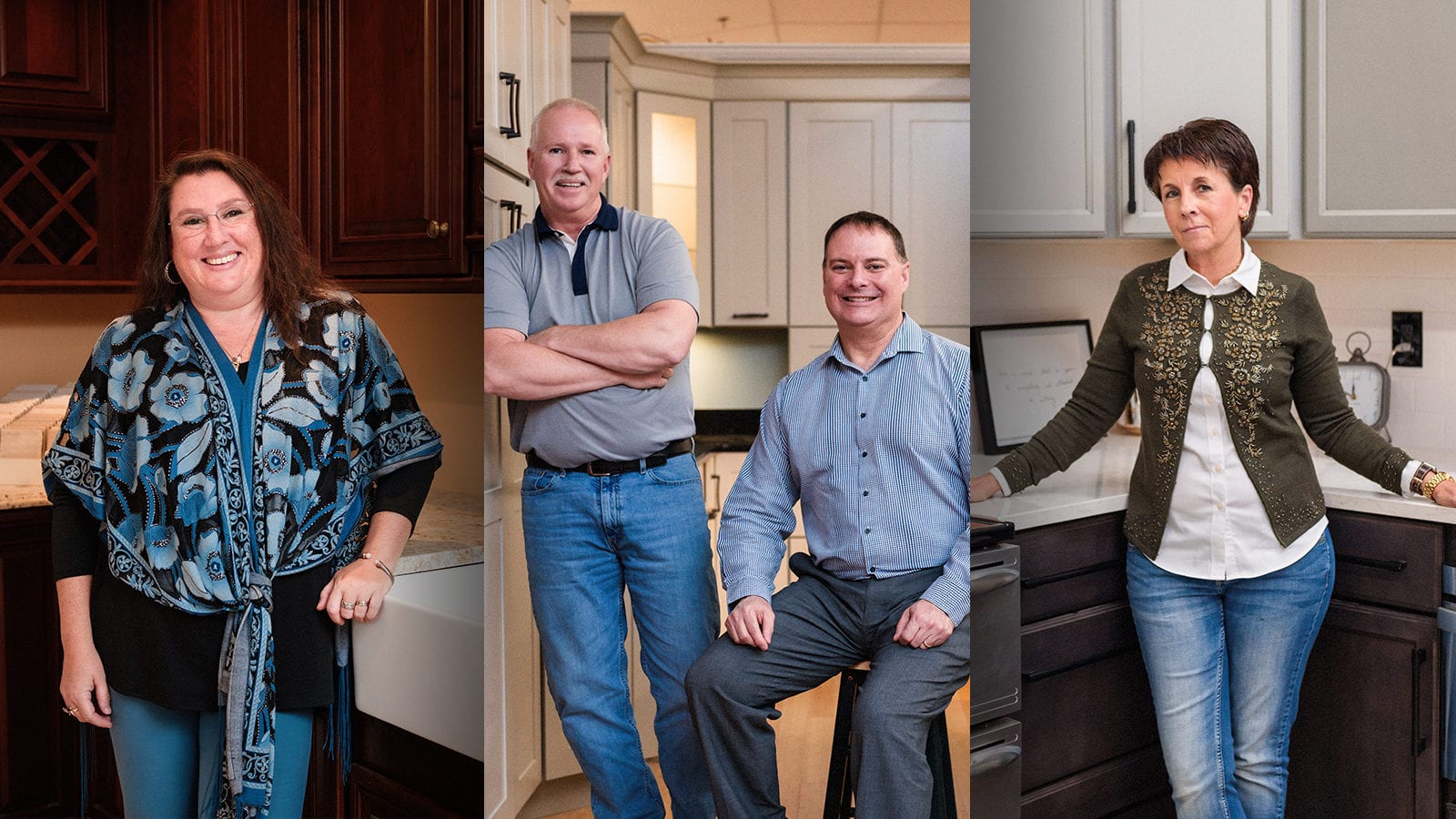 Kitchen & Bath Designers
Moynihan's kitchen and bath specialty services are as comprehensive as they are convenient. The range and depth of our services and products enables homeowners and builders to expand their thinking, as they select from a wider variety of quality options for their remodel and new home projects. In addition to the top-of-the-line products on display in our showrooms, special custom orders are also available. Our design experts are standing by to help you make kitchen and bath selections that are both practical and inspired.