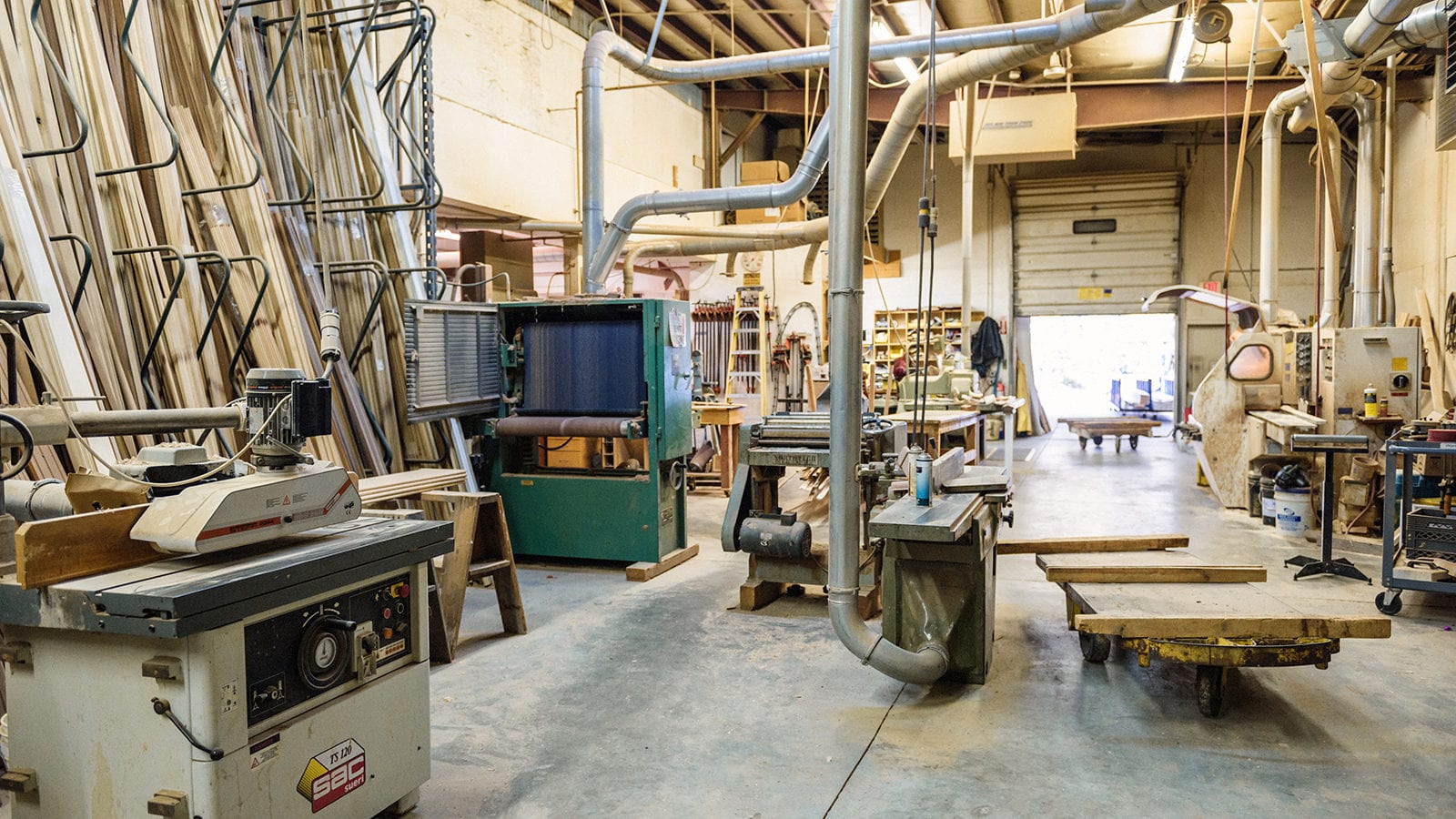 Custom Millwork
Does your project require a molding that you just can't find at any of the local lumber yards? Or are you interested in an exotic species of wood for your stairway? Maybe you have a curved window that needs an interior or exterior casing. We at the North Reading Millwork Shop do these things every day. Bring us your needs and let our specialists do the rest.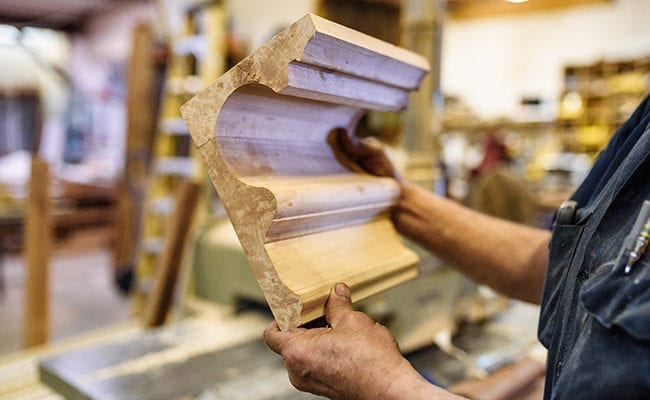 Profile Matching
Our highly experienced millwork specialists in our North Reading store, expertly match molding profiles. We can use our bending oven to bend PVC trim board and mouldings to create radius or curved applications. Have an existing moulding that you want to feature in your restoration or renovation project? Bring it to us and we'll replicate it in your choice of wood or PVC.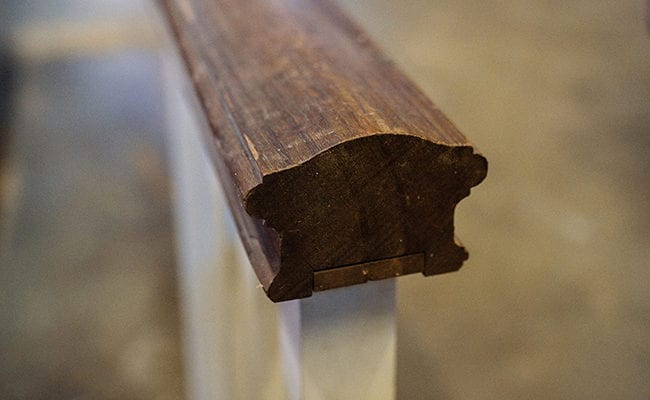 Stairs
Moynihan's craftsmen apply their expertise to build exceptional interior and exterior stairs. Our capabilities include straight and curved nosings, winder, returned and double returned treads in many species for commercial and residential settings. We also provide wooden, metal and custom balusters, rails and newels with stair part brands including Crown Heritage, Ideal, Regency, LJ Smith, and OakPoint.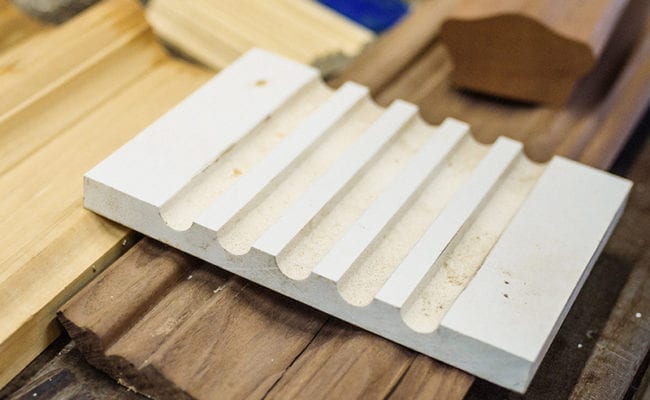 Other Custom Items
Even if our shop can not create what you are dreaming of, we have many manufactures available who will do the job. Ask our sales team to help you find that one of a kind door, window, newel post, or feature that will set your home apart from all others.
North Reading Millwork Shop